SSCo strives to stay on the forefront of solving supply chain problems that decision makers have lived with so long they may have forgotten they even exist!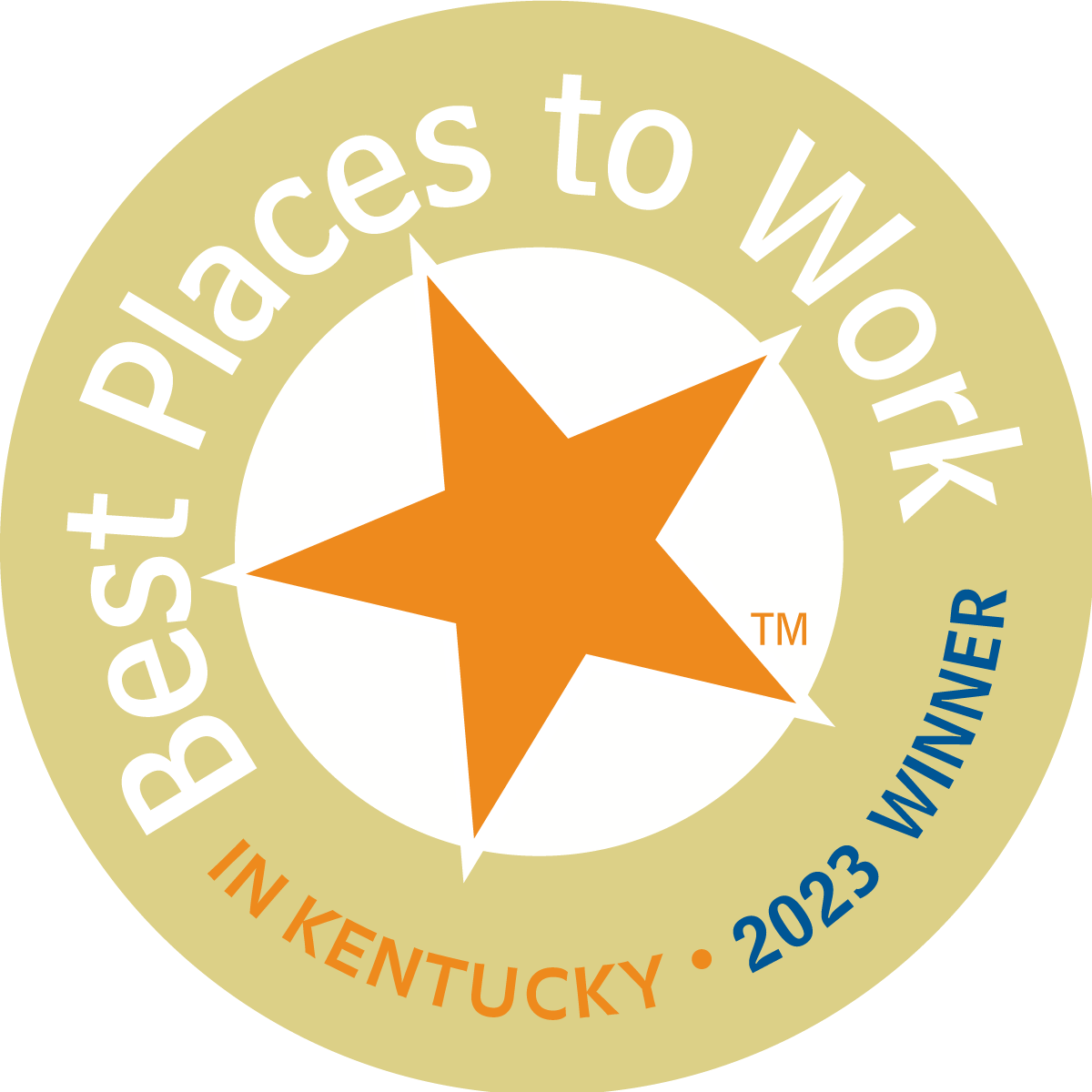 Shippers Solutions is pleased to announce that we have been named one of the 2023 Best Places to Work in Kentucky. We are honored to be recognized for creating an atmosphere where people love to come to work. Click "LEARN MORE" to view examples of how our employees come to work every day ready to solve problems and make our customers heroes.

Disruption of world supply chains due to COVID-19 has caused numerous and unexpected shortages. Where else can you find already skilled sourcing agents that you don't have to train, except those who are already on your staff? Supply Stream saves your purchasing department half their time. They can use it for finding alternative raw materials or, in more normal times, to negotiate faster delivery, better quality and lower costs.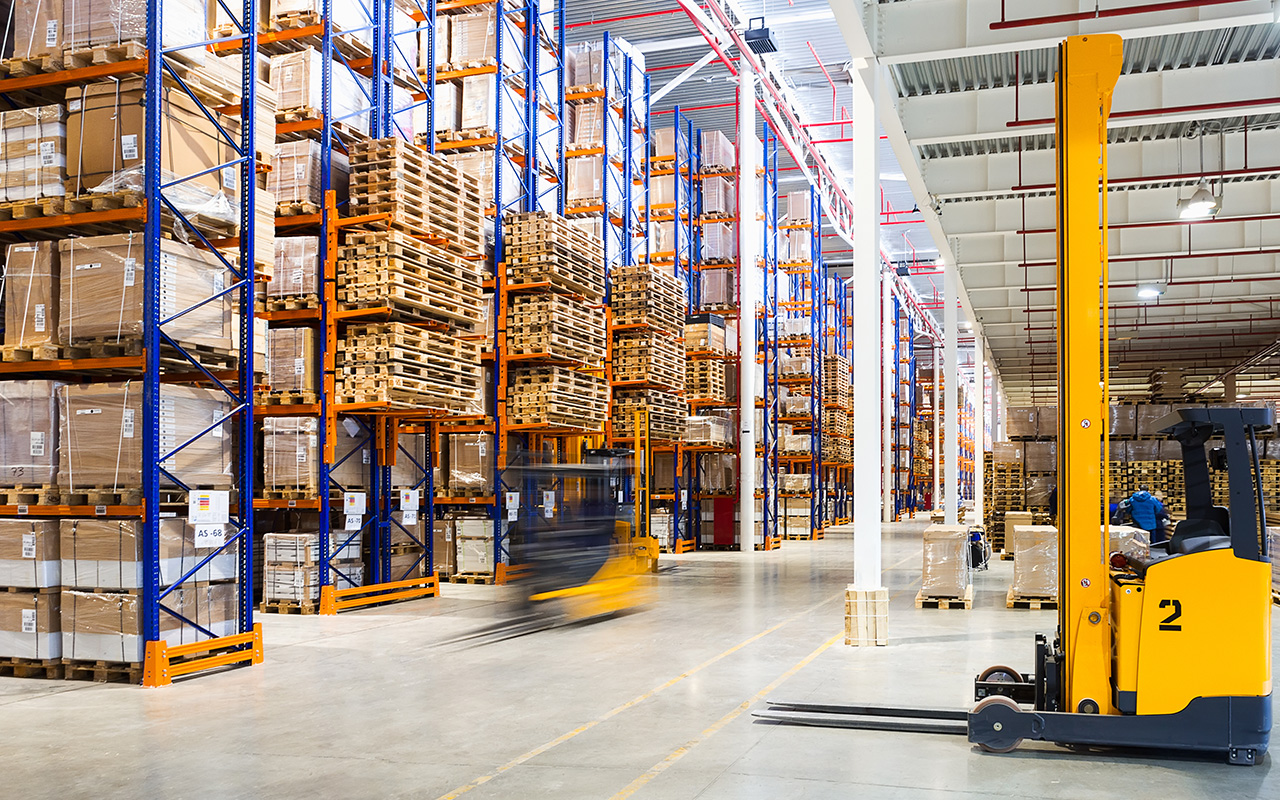 SSCo's full line of 3PL services includes warehousing, shipping, and fulfillment. By leveraging our personal expertise in distribution services we're able to identify and resolve immediate and persistent logistics problems.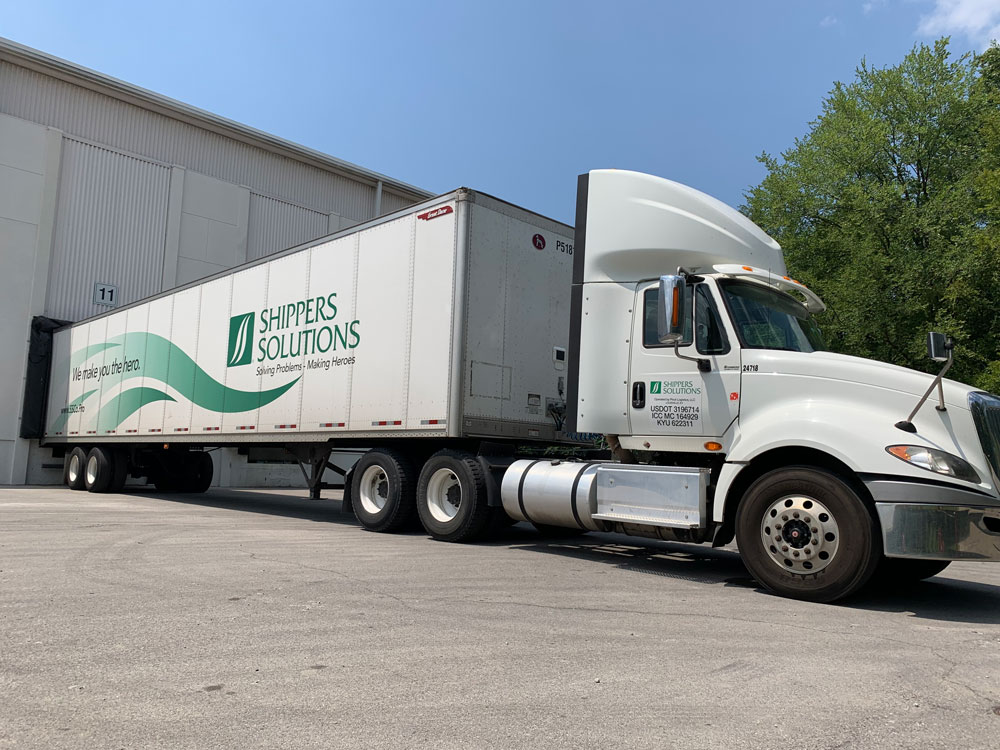 Shippers is Hiring!
Shippers Solutions is actively expanding its team of amazing employees.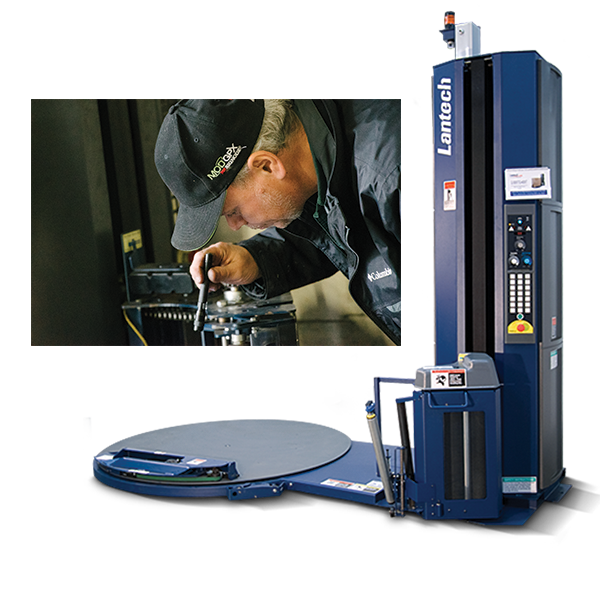 We service the equipment we sell with our own in-house technicians
Widest array of shipping supplies and more
Packaging equipment
Certified technicians
Money saving expertise
Live local customer service
We make house-calls
Fast response
I have been working with Shippers for over 10 years and what keeps me going back is their loyal and dependable customer service. I have reached out over the years with many different projects and their reps have always responded quickly and wholeheartedly dug into each and every one of my requests. They get the job done.
Shippers Solutions has been a great asset in helping manage our packaging needs.  Their Easy Supply Program (ESP) is well managed and their commitment and level of service has been tremendous.  Sed Parker and friends do an outstanding job in making sure we have all packaging materials needed every week.
Thanks to the hard work of Jeff Jordan and Troy Barnickle, Shippers has become Lantech's leading independent redistributor in the area for our stretch wrapper and case equipment. As a highly knowledgeable and licensed reseller, I can always count on Jeff to get the job done. And Troy is one of the best certified techs for servicing Lantech's equipment. It's been a great relationship and I recommend them highly.
Proudly Serving These Cities and The Surrounding Areas In Our Region
Louisville, KY
Lexington, KY
Owenboro, KY
Bowling Green, KY
New Albany, IN
Evansville, IN
Cincinnati, OH
Louisville, KY
Lexington, KY
Cincinnati, OH
New Albany, IN
Bowling Green, KY
Owensboro, KY
Evansville, IN

4500 Progress Blvd.
Louisville, KY 40218
502.634.2800
800.357.2800
fax: 502.635.7935
© 2022 Shippers Solutions