Shippers Solutions is hiring.
We are now looking for qualified candidates for the following positions:
All those interested in applying for the above positions should email [email protected]
If you are searching for a job in the supply chain industry, then we invite you to contact us today.
What does it take to work at Shippers?
It takes a personal-growth mindset.
It takes a desire to do good.
It takes a selfless attitude.
It takes being 100% accountable.
It takes collaboration and teamwork.
Shippers Solutions is a family-owned business with a strong internal culture where you come to work every day knowing you play a vital role in delivering an exceptional customer experience. Shippers Solutions is an equal opportunity employer. We offer competitive wages, benefits, and career growth opportunities.
Shippers is currently looking for skilled warehouse workers, truck drivers, and customer service representatives, to name a few. If you are interested in learning more about these job opportunities, please send a detailed email message to [email protected].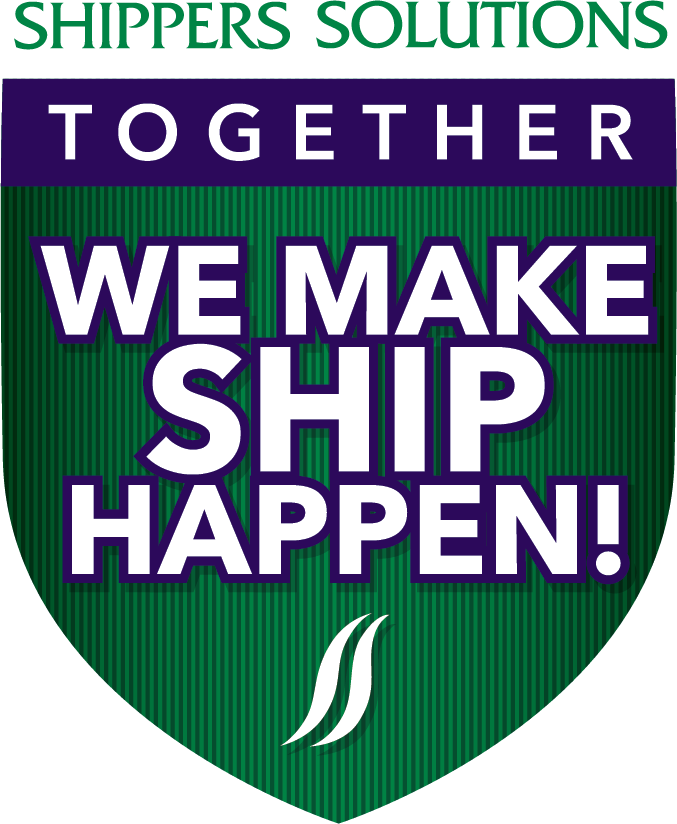 4500 Progress Blvd.
Louisville, KY 40218
502.634.2800
800.357.2800
fax: 502.635.7935
© 2022 Shippers Solutions