We are your local leader for great equipment.
Packaging equipment can be a significant economic advantage for most companies, enabling you to increase production, reduce labor costs and eliminate costly errors and damage. But getting the right equipment to meet your needs is a challenge, especially when the guys selling it to you earn their livelihood based on the size of your order.
At Shippers Solutions, we take a different approach. We know that the best customer is the long term customer, so we have built our entire operation around establishing and maintaining the trust that underlies the best business relationships. This begins with removing our  salespeople's incentive to push costly, unnecessary equipment on you. Our salespeople are NOT paid a commission, and their performance is determined by their ability to maintain long-term relationships with our clients. Every aspect of how we work is built on helping our customers succeed and reducing their risk, including:
•    Equipment trials and rentals- Knowing that the solution works in your operation reduces risk and increases your peace of mind in spending your valuable capital—if it doesn't work, we take it back.
•    Hands on installation- Our team is hands on at the installation, bringing our deep expertise to ensure your new equipment is installed quickly and correctly the first time.
•    In-house service team- Our local team is fully trained and ready to respond to your needs, so you don't have to deal with some far-off manufacturer and the delays and costs of getting someone out to your business. We often have a loaner machine ready to keep you running while your equipment is being repaired.
Making a decision to invest in packaging equipment can be a risky proposition. By being able to try out a new machine in your production line, and use it under real-life operating conditions, Shipper's takes the risk of getting it right the first time away. So every dollar you spend with us is guaranteed to achieve the expected returns.
Shipper's carries a wide range of the leading manufacturers to meet all of your needs in:
•    Case sealing
•    Shrink wrapping
•    Stretch wrapping and banding
•    Load protection
•    Printing and bar coding
•    Labeling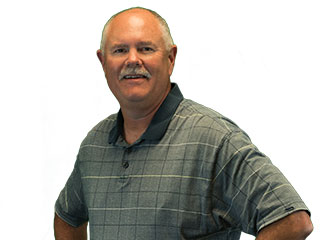 27 years with Shippers
Jeff Jordan is our Equipment Specialist. His knowledge base of packaging equipment is unmatched in the area. He knows the right application and the best way to save your organization money. He has vast experience in various forms of equipment  as well as the installation and training for operation.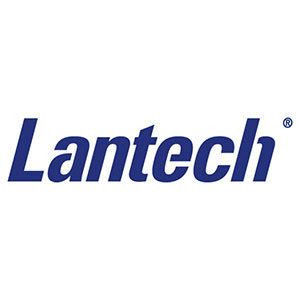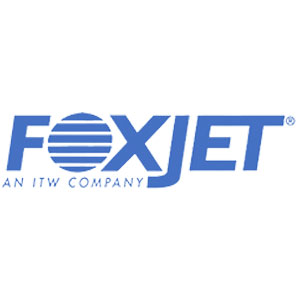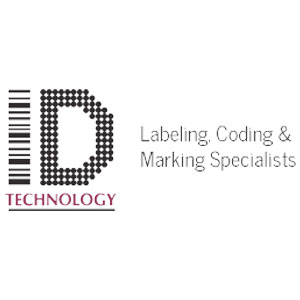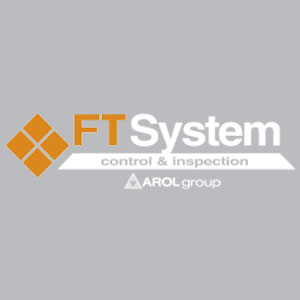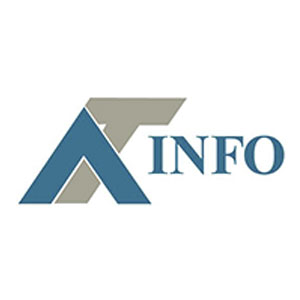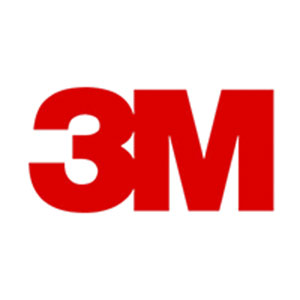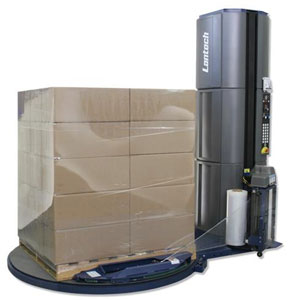 Stretch Wrap Systems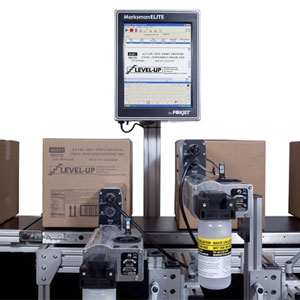 Case Coding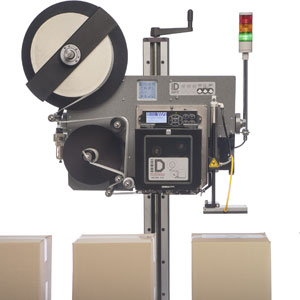 Label Print and Apply
Bottle Inspection Systems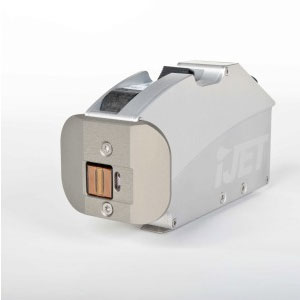 HP Ink Jet Print Systems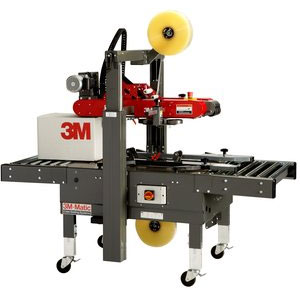 Case Sealing System

4500 Progress Blvd.
Louisville, KY 40218
502.634.2800
800.357.2800
fax: 502.635.7935
© 2022 Shippers Solutions