Shippers Solutions is your local choice for equipment service.
Whether we set up a Preventative Maintenance program or utilize our on-site services, we will keep your equipment up and running.
Our factory trained technicians are ready to help.
On-site service available for:
Stretch Wrappers
Strapping Machines
Strapping Hand Tools
Case Sealers
Print Systems
Label Printer Applicators
Laser Printers
Pneumatic Tools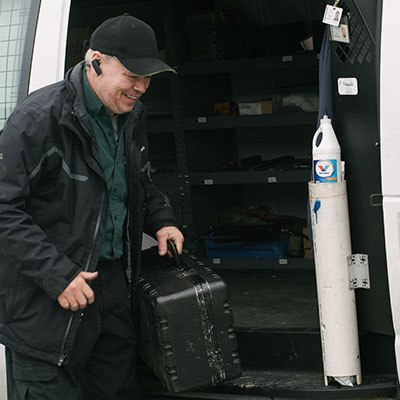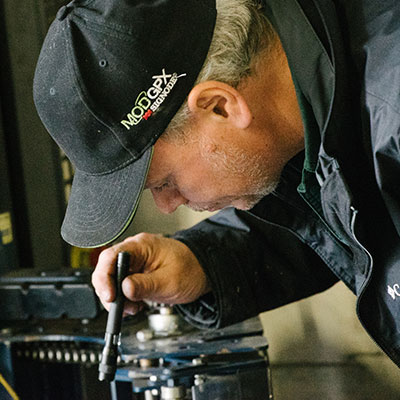 AVOID COSTLY EQUIPMENT ISSUES WITH OUR
FREE JUMP-START EQUIPMENT EVALUATION
Proper maintenance and operation of your machinery are a lot like the steps you take to protect your own health. Regular preventative maintenance can ward off potentially serious and expensive problems.
SSCo's comprehensive evaluation can provide you with a clear understanding of the condition of your packaging equipment. This free evaluation identifies issues that need to be addressed immediately and potential problems that can occur in the near future.
THIS EVALUATION DELIVERS SUBSTANTIAL VALUE:
• Identifies immediate opportunities to reduce maintenance costs.
• Reduces the chance of sudden operation shutdown due to equipment failure.
• Substantially decreases unexpected damage to your equipment.
• Provides your Purchasing Department with valuable information and costs required to optimize equipment performance.
• Shares Best Operating Practices and preventative tips with your equipment operators to optimize production.
• Perform technical optimization of equipment drives and settings to ensure equipment performs at its highest level.
• Immediate access to comprehensive equipment data and service history stored at SSCo's
Service Department.
STEPS YOU CAN TAKE TO MAKE THE MOST OF THE EVALUATION
• Seek the support and commitment from your company's leaders by sharing the benefits of our evaluation.
• Involve your machine process operators from the very beginning.
• Share the benefits and importance of daily equipment maintenance with your entire team.
• Apply findings of the evaluation to daily practice and follow through with the maintenance advice at the recommended intervals.
It May Be Time to Consider SSCo's
Equipment Maintenance Partner Program:
Designed to Deliver VIP Service and Substantial Savings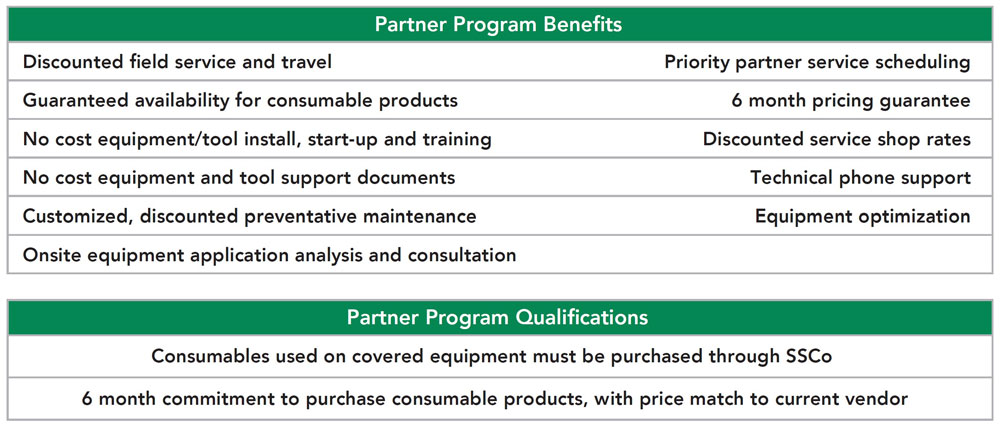 We are the area's leading seller and servicer of Lantech Stretch Wrap machines.
Lantech, the leader in secondary packaging solutions, builds stretch wrappers, case erectors, shrink wrap machines, palletizers and palletload conveyors to unmatched quality standards. Founded in 1972, Lantech has more than 65,000 stretch wrap machine placements worldwide and more than 150 U.S. and foreign patents for its stretch wrapping innovations. Its global network of 175 sales offices and Technical Packaging Center can provide the stretch wrapping, case equipment, shrink packaging, palletizing and conveying solutions to improve productivity and reduce packaging costs.
Q Series semi-automatic and automatic turntable stretch wrappers wrap the majority of all pallet load sizes and shapes. S Series semi-automatic and automatic straddle stretch wrappers wrap lightweight, unstable pallet loads. Lan-ringer stretch wrapping systems wrap long products that will not fit on turntable stretch wrappers or wrap products that require banding, compression or extra packaging for shipment.
Lantech automatic case erectors eliminate machine jams with positive case control and are designed to boost productivity and efficiency in low speed case erecting applications. Versatile case sealers handle all types of flutes, double wall and single wall and most common sizes.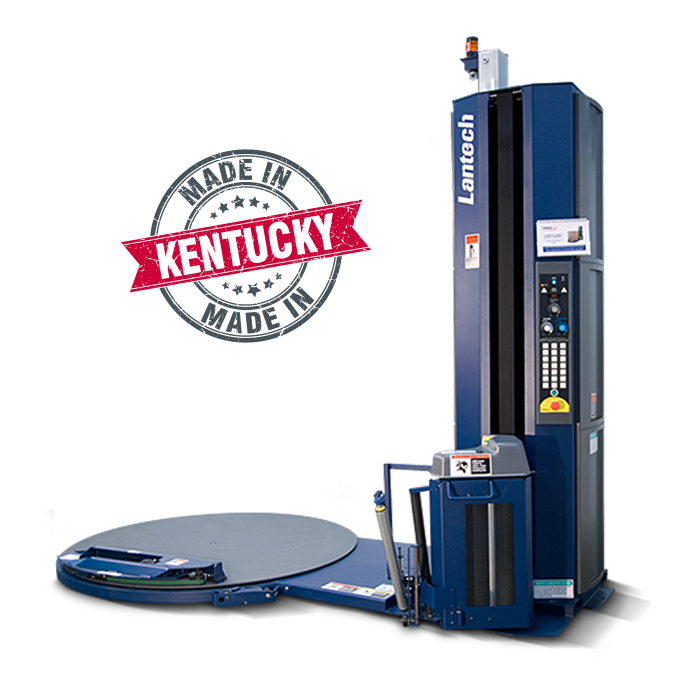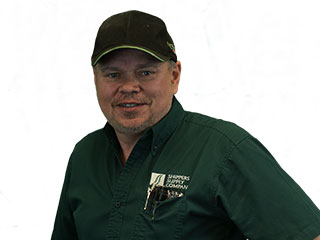 Troy Barnickle
Service Manager

4500 Progress Blvd.
Louisville, KY 40218
502.634.2800
800.357.2800
fax: 502.635.7935
© 2022 Shippers Solutions